These new releases are arriving hot off the presses.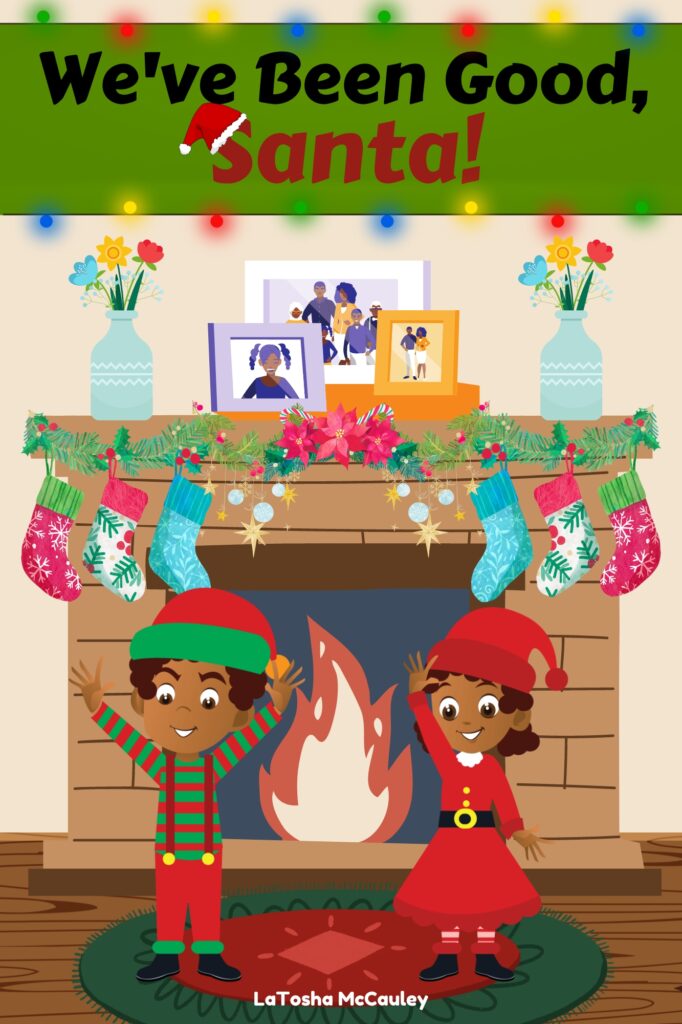 Available Now!
We've Been Good, Santa!
Dear Santa,
Before you ready your sleigh, pack up our gifts and head our way, I wanted to double check to see if you knew how extra good we worked hard to be.
~Bryson and Prim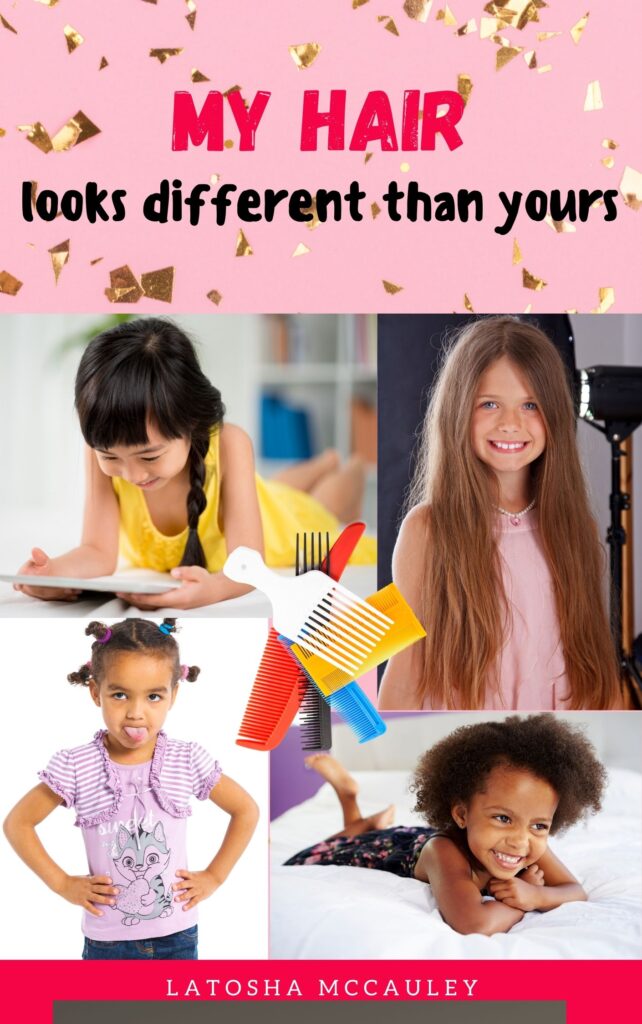 Available Now!
My Hair Looks Different Than Yours: A little girl's love letter to her hair
Alex's hair is different than yours and it's different than Sadie's, too. It's so different than her mom and dad's that she doesn't know what to do! Mia and Shay's different hair is super thick and strong. They seem to really love their hair even though it doesn't get very long. Anna decorates her different hair with bows she keeps in a box. In a world full of so much different hair, will Alex learn to love her locs?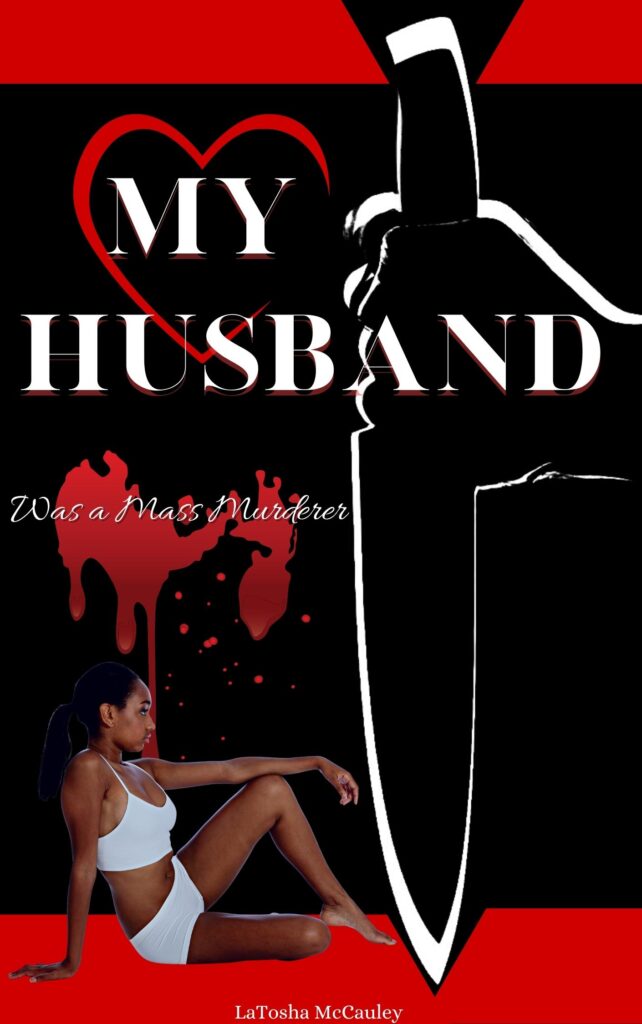 Available Now!
My Husband Was a Mass Murderer
*Even though this book was previously published under Amazon KDP, it will now be published under LTA Publishing*
Britney loves her husband. He's kind, sweet, and an upstanding citizen. He usually does everything with a moral compass, except for that one time when he killed a group of people. That was simply a stability slip. He pled insanity and served his time in a mental institution. He's better now, though. He's been rehabilitated… right?