About Me
Words are like puzzle pieces. Most of the time, they seem pointless while scattered about but when they're placed together perfectly, they form one of the most beautiful images you've ever seen.
That's what being an author means to me. It's my job to dig into the depths of the English language and pick the right words that forces you dig into the depths of your imagination. I have the ability to turn words into places that you want to go, people that you want to meet, and situations that you may, or may not want to be in. I create fantasies, fascinations, obsessions…the power of a true author is limitless.
Creative writing has always come natural to me, even as a little girl. I wrote poems and stories that my classmates loved to read. Once I became an adult, real life kicked in and I abandoned my hobby completely. I didn't know how much I missed it until the start of 2020. I started typing and couldn't stop. I let my thoughts drive my fingers and 21 days later, I finished my first novel. It fed a part of my soul that I didn't realize was starving. I'll never let that part of me go hungry again.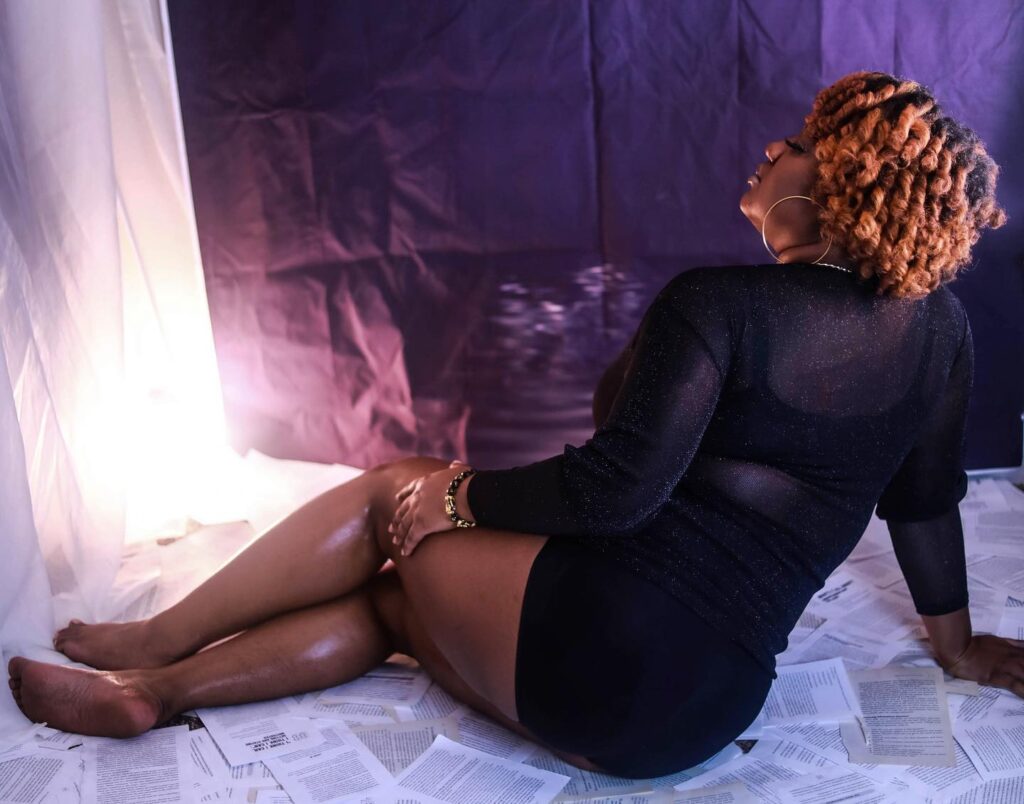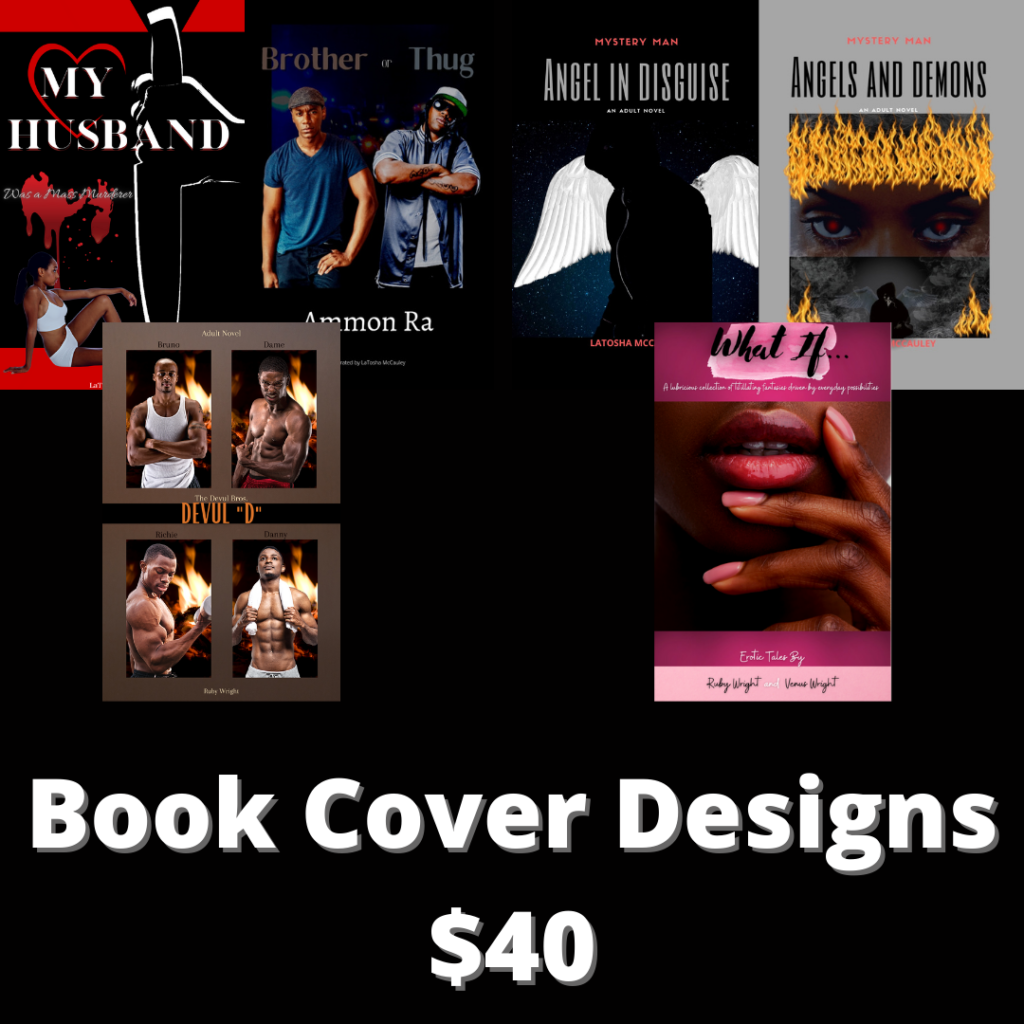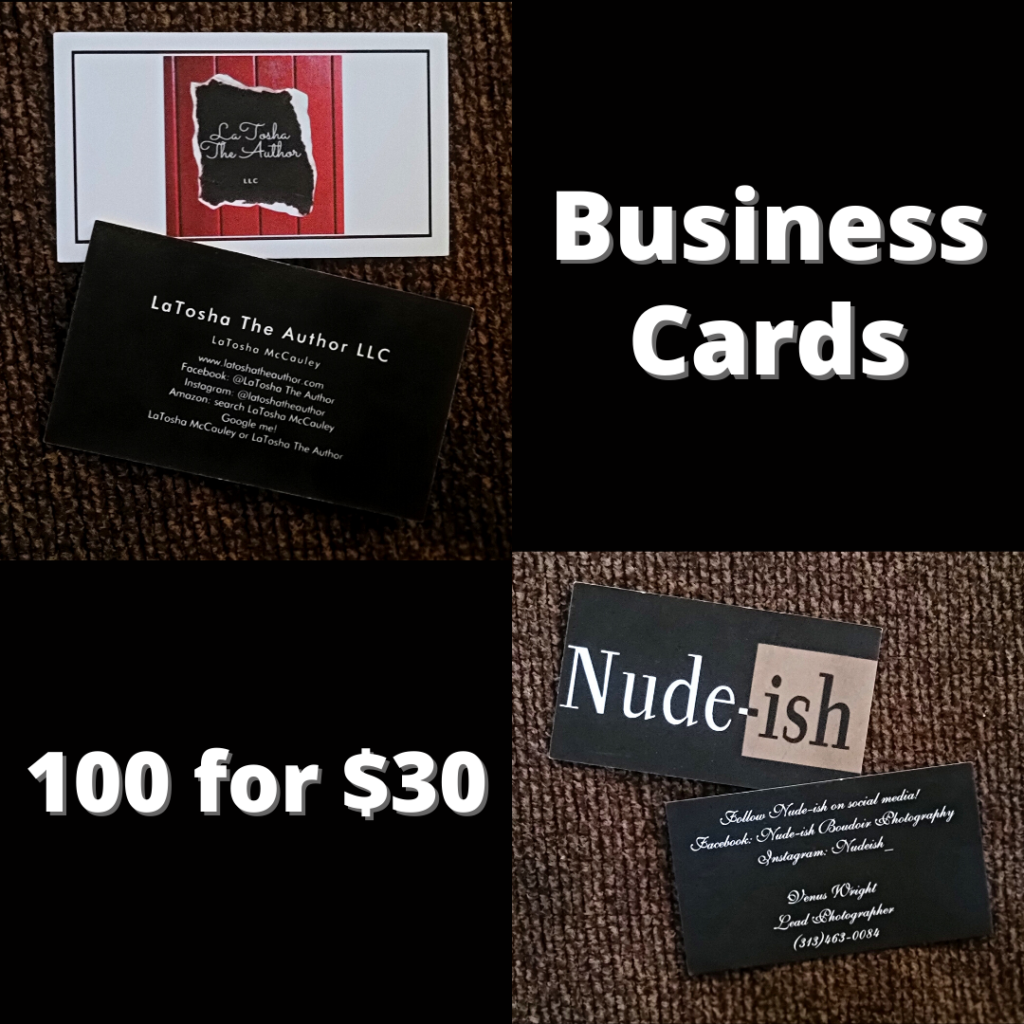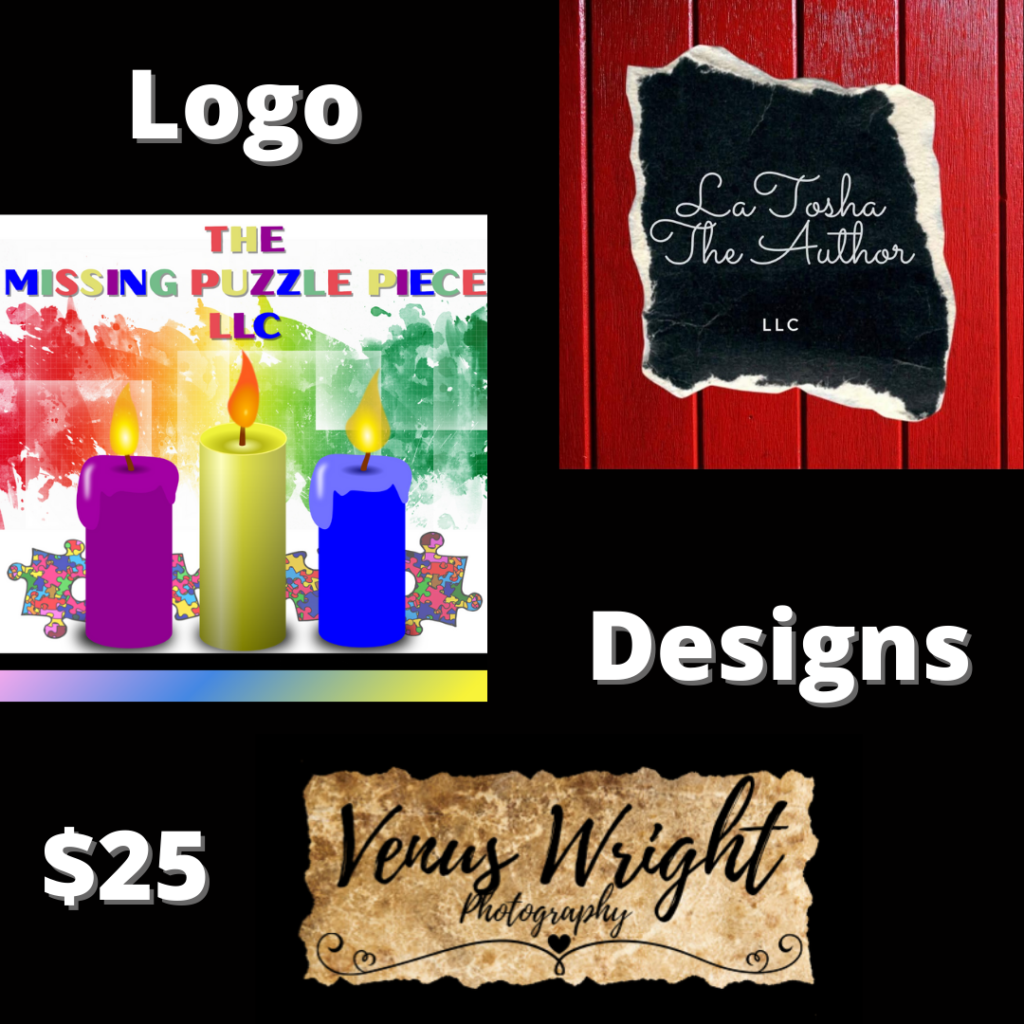 Editing issues?
Writing woes?
Cover creating concerns?
In need of self-publishing pointers?
Contact me!
Email: latoshatheauthor@yahoo.com
Founder of LaTosha The Author LLC