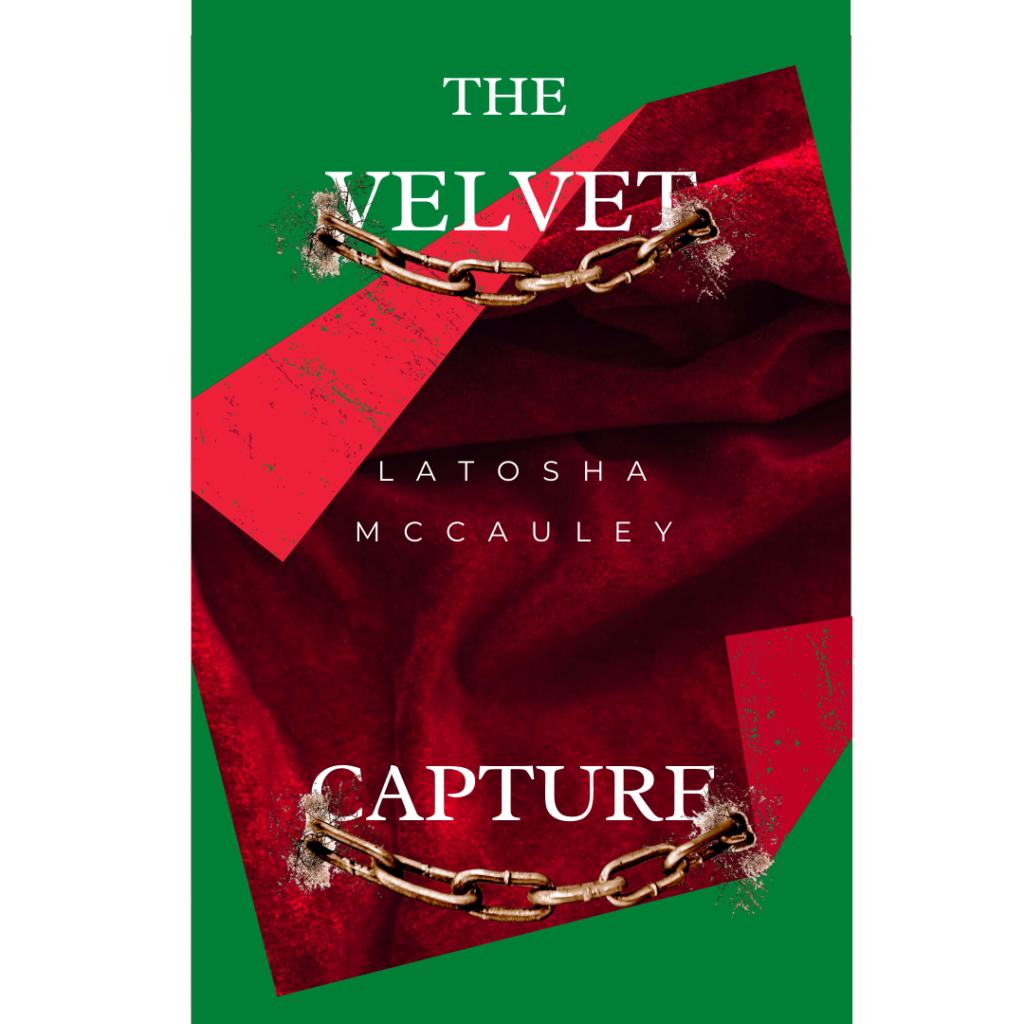 ***Coming Soon***
The Velvet Capture
Imagine waking up in a room with strangers and a busted head. What would you do when you notice that all of you are chained up and can't get out? Follow these women as they try to figure out where they are, what's happening to them, and what they all may, or may not have in common. Will they make it out alive? This mature teen novel is packed full of suspense and surprises. And the ending…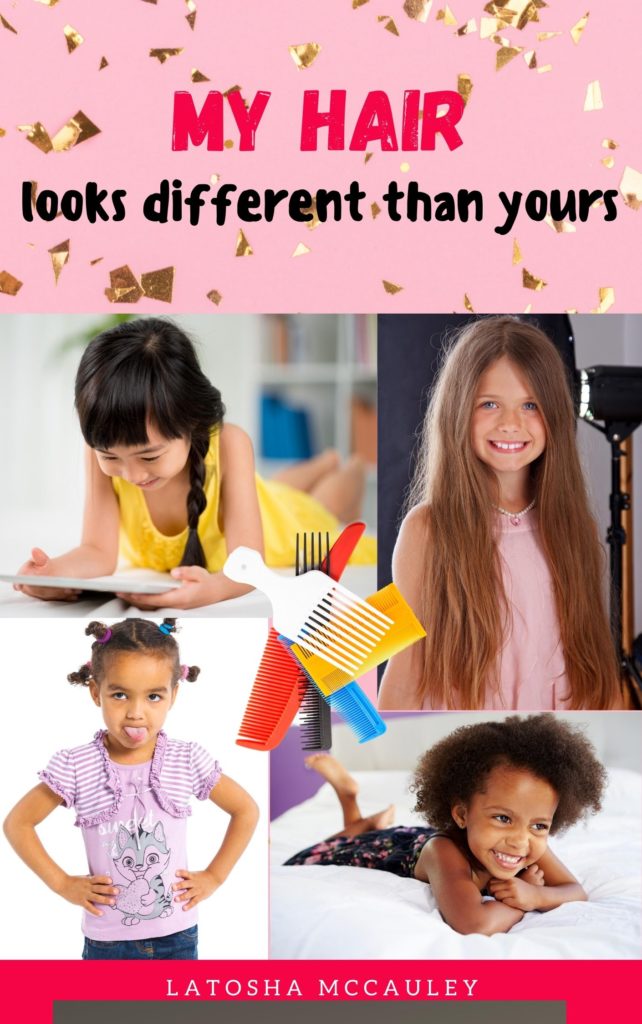 New Children's Book!
My Hair Looks Different Than Yours
Available on Amazon now!
Acceptance is important, especially when the media is guilty of favoring a certain skin color, hair texture, and body size. Their portrayal of the world is so unrealistic that it gives young girls a false sense of beauty. The truth is we all are different and beautiful in our own ways. The girls with beautiful curls and coils should never be taught to be ashamed of their hair. This children's book touches on these issues in a friendly way. Follow Alex as she deals with the reality that her hair looks different than everyone else's, including her mom and dad.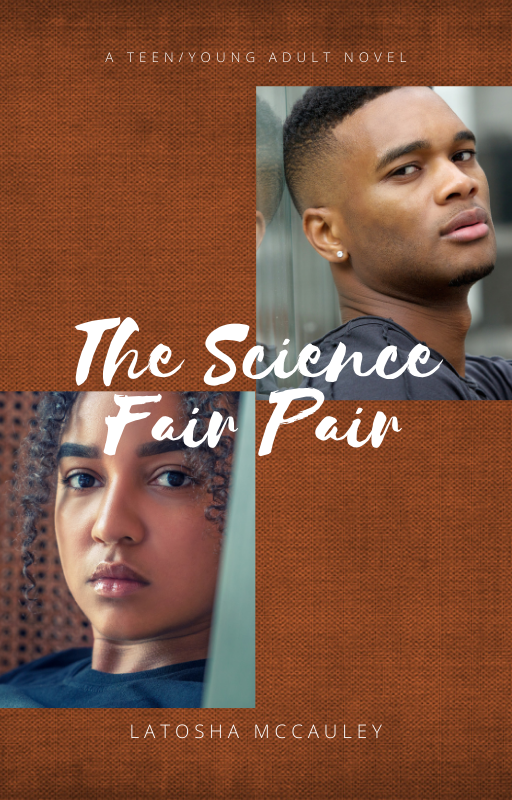 NEW TEEN READ ALERT!
Available now!
Leslie is typical.
She's smart, self-conscious, and she's never been kissed. She has one best friend, and a million other people in the world that she can most definitely do without. She assumes that her senior year is going to go by the same as any other school year… Long, normal, and uneventful.
However, all of that changes when her science teacher throws her a curve ball, making her work with her longtime nemesis, Marcus Tate. Now, her grade depends on how well her and him can get along. Things couldn't possibly get any worse, could they?
More about The Science Fair Pair…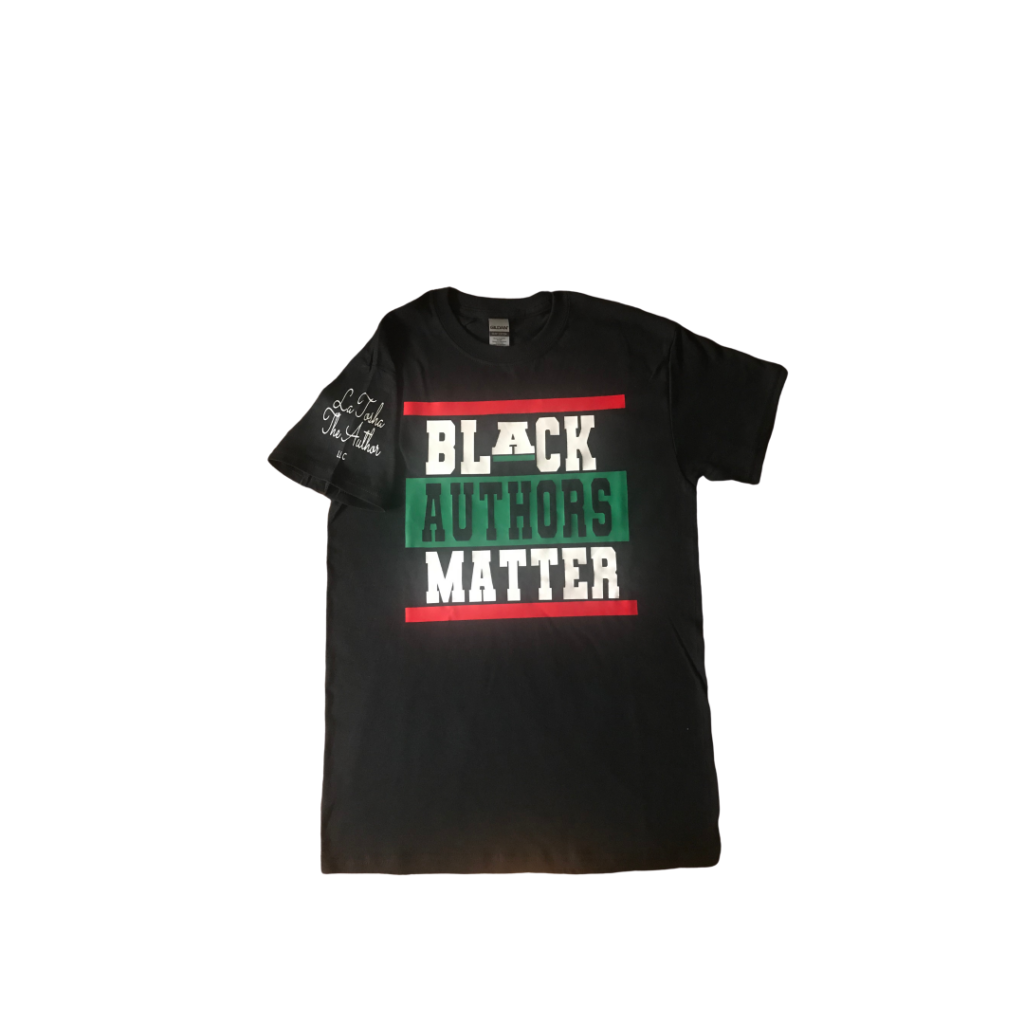 Featured Collection:
The Mystery Man Series
Season One
Book 1: Mystery Man: Angel in Disguise
Book 2: Mystery Man: Angel of Death
Book 3: Mystery Man: Birth of an Angel
Book 4: Mystery Man: Angel of Mine
More about book one of The Mystery Man Series…
Crazy as Eff!!!

From the very beginning, you immediately become wrapped up in the craziness of the main character. You find yourself wanting to judge but it makes you reflect on some of what you've done, or secretly want to do, so you smirk, gasp, laugh, shake your head, and KEEP TURNING THE PAGES. I read it in one sitting so now I'm patiently (ish) waiting for the next installment. Great read and arguably one of the most unique story lines you'll ever encounter.

Chanel Johnson, Mystery Man: Angel in Disguise, Amazon review
I feel complete!

So happy I purchased this book to compliment book one. Love when the author answers all the questions I was curious about. Like a miniature movie for the mental, especially during quarantine. I definitely recommend. Be sure to read Angel in Disguise first!

Valency, Mystery Man: Angel of Death, Amazon review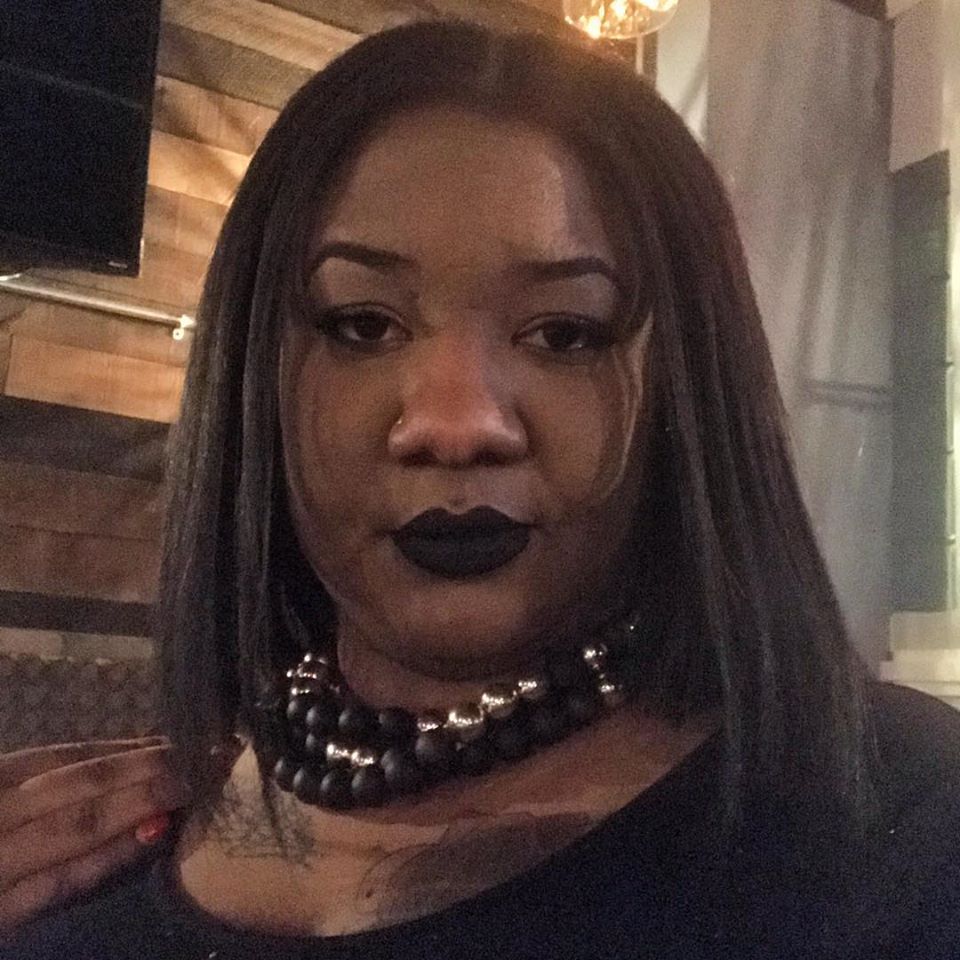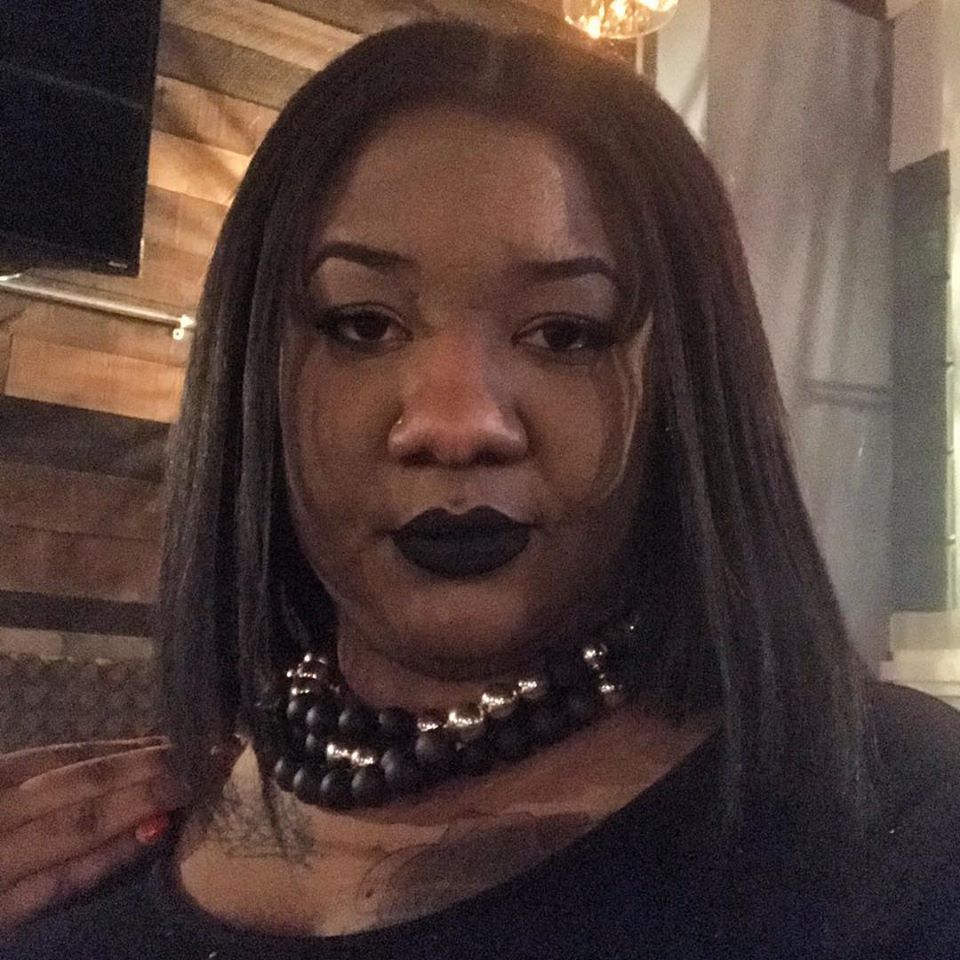 I'm LaTosha McCauley, creator, owner, and developer of LaTosha The Author LLC. I provide writing support, original literary work, and other author related goods and services.
Let me help you write, edit, and make a cover for your story!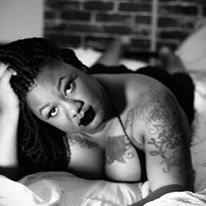 Introducing, LaTosha The Author's pseudonym and adult novelist, Ruby Wright.
Her debut novel, Pure, is available now!
***Mature Content***