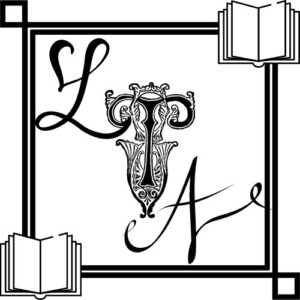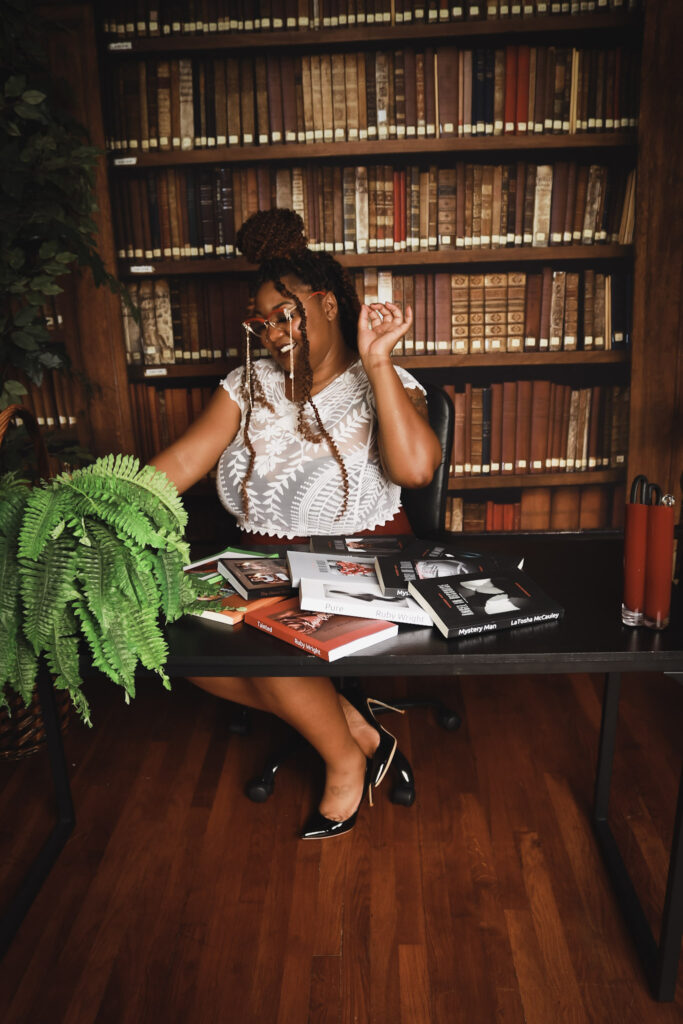 I'm LaTosha McCauley, creator, owner, and developer of LaTosha The Author LLC. I provide writing support, original literary work, and other author/business related goods and services.
• logo/book cover creatOR
• business card DESIGNER
• PERSONALIZED STORY WRITER
• CUSTOMIZED PRODUCT MAKER
Introducing Amazon's Kindle Vella!
---
Books Currently Available on Kindle Vella

:
Simply visit www.amazon.com and type

LaTosha McCauley

in the search bar to enjoy these titles, as well as others!
Mystery Man: Official Book Trailer
Introducing the Mystery Man Series: Season One Box Set!
ADULT NOVELS
Mystery Man Universe
The books listed below make up the entire series known as The Mystery Man Universe in chronological order. Season 2 has also started, with Devil of Deceit being the first book of the season. The 6 books listed prior to that one make up season 1 of the series. To get more information about the pearl clutching plots, sultry story lines, and drama-filled characters, please click on each respected title!
MORE ADULT NOVELS
TEEN READS
The books listed below are novels that are great for teenagers and young adults. The suggested age depends on maturity level, and keep in mind that these books may contain mild language and dramatic situations not suitable for those under middle school age. Please click on a title for more information.
CHILDREN'S BOOKS
I only have one children's book available, and its in e-book form. I'm currently working on other stories, so check back regularly to stay up-to-date on new releases!
AUTHOR TEES
Represent and support the art of literature by rocking one of these author shirts!
***COMING SOON***
Please subscribe to my website for exact release dates and important information as it becomes available.
Let me help you write, edit, and make a cover for your story!