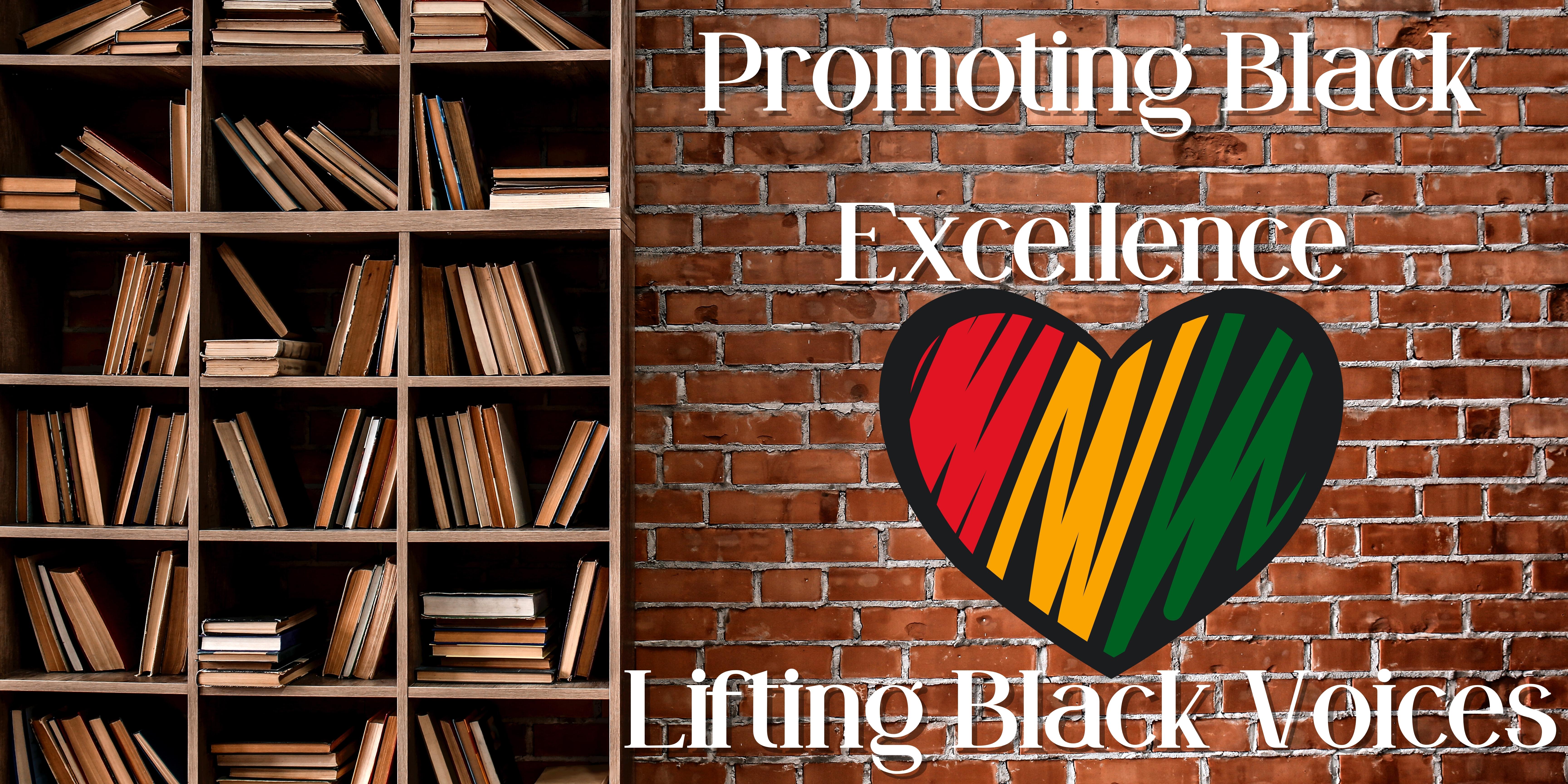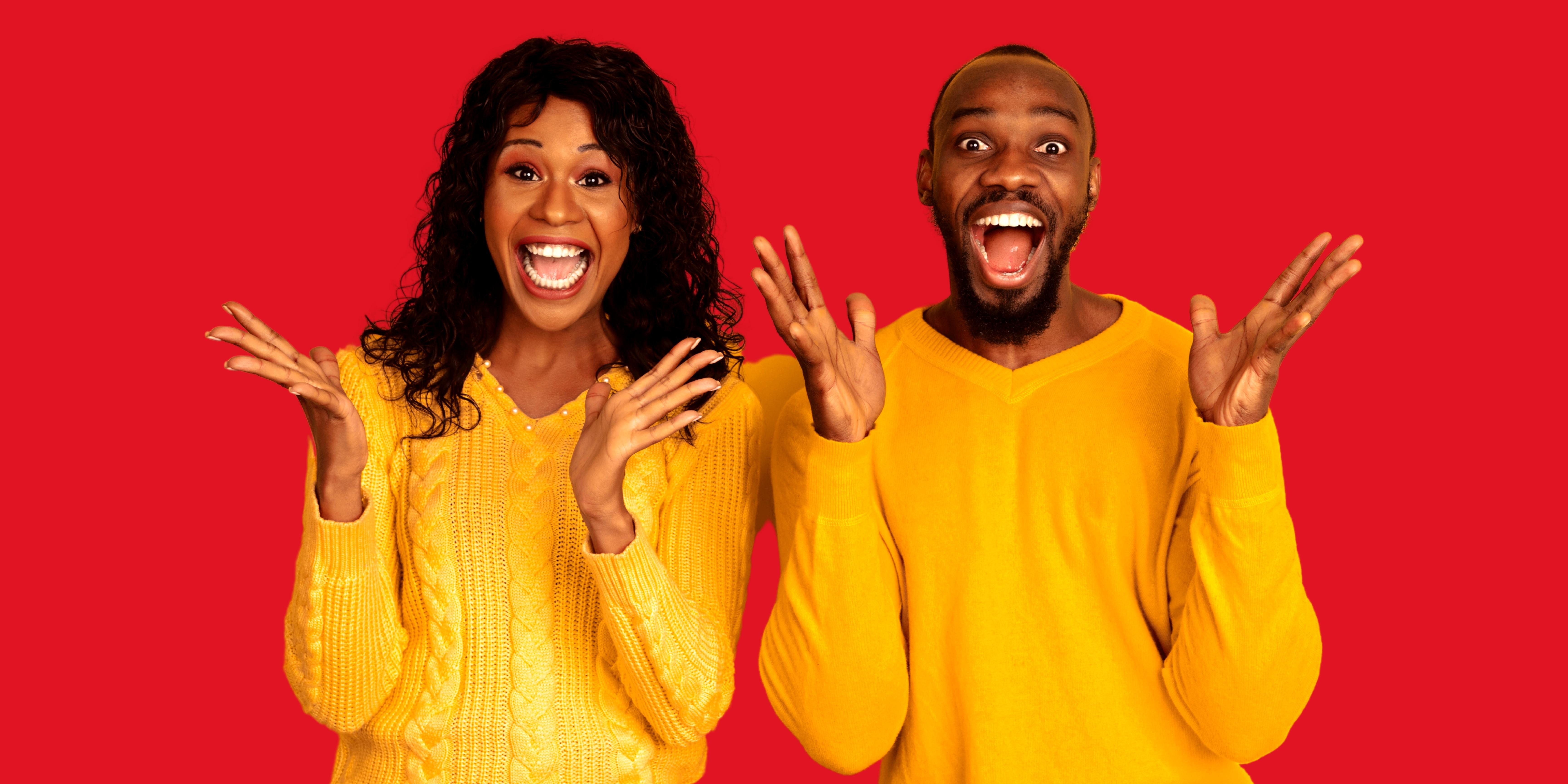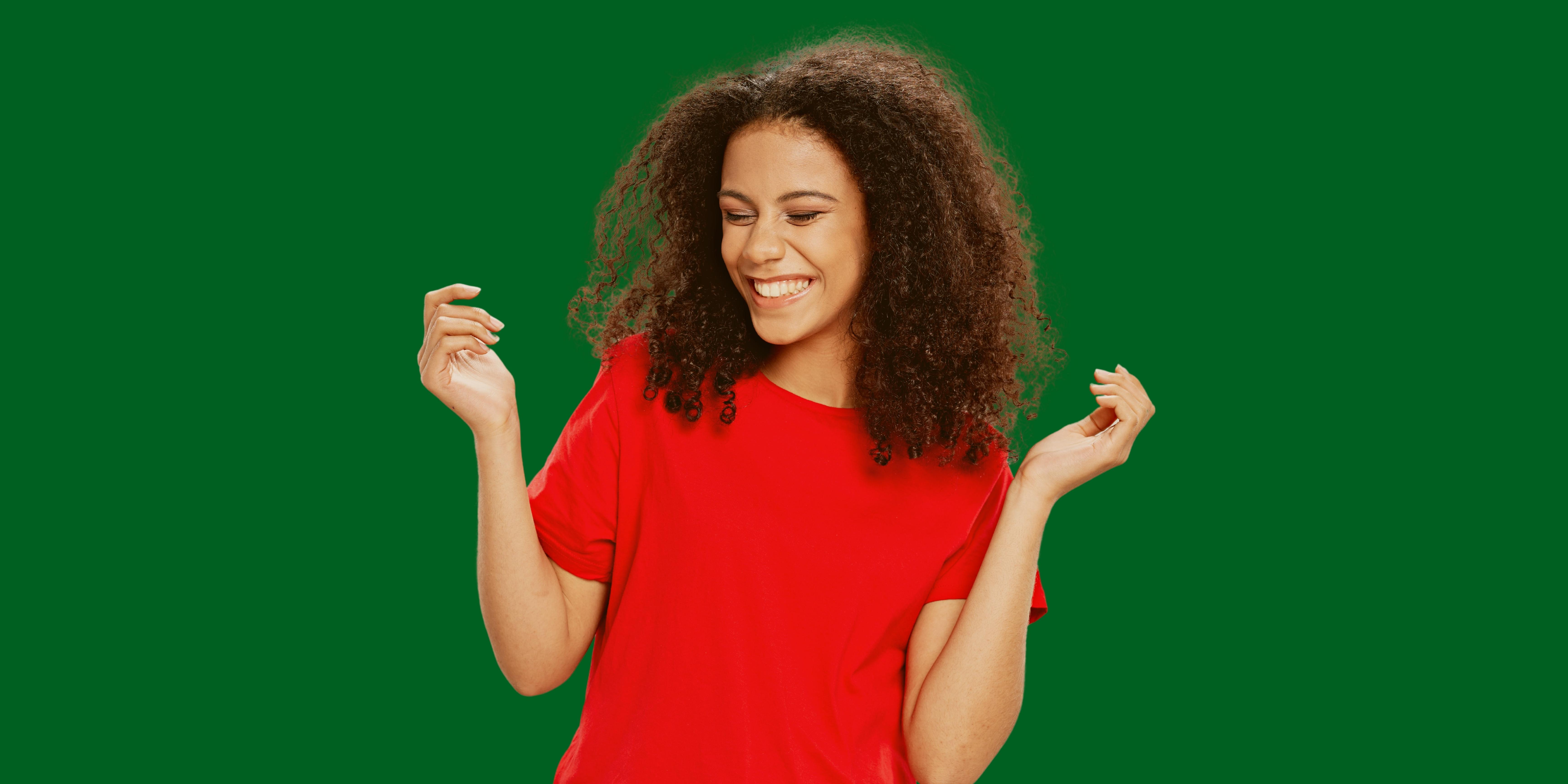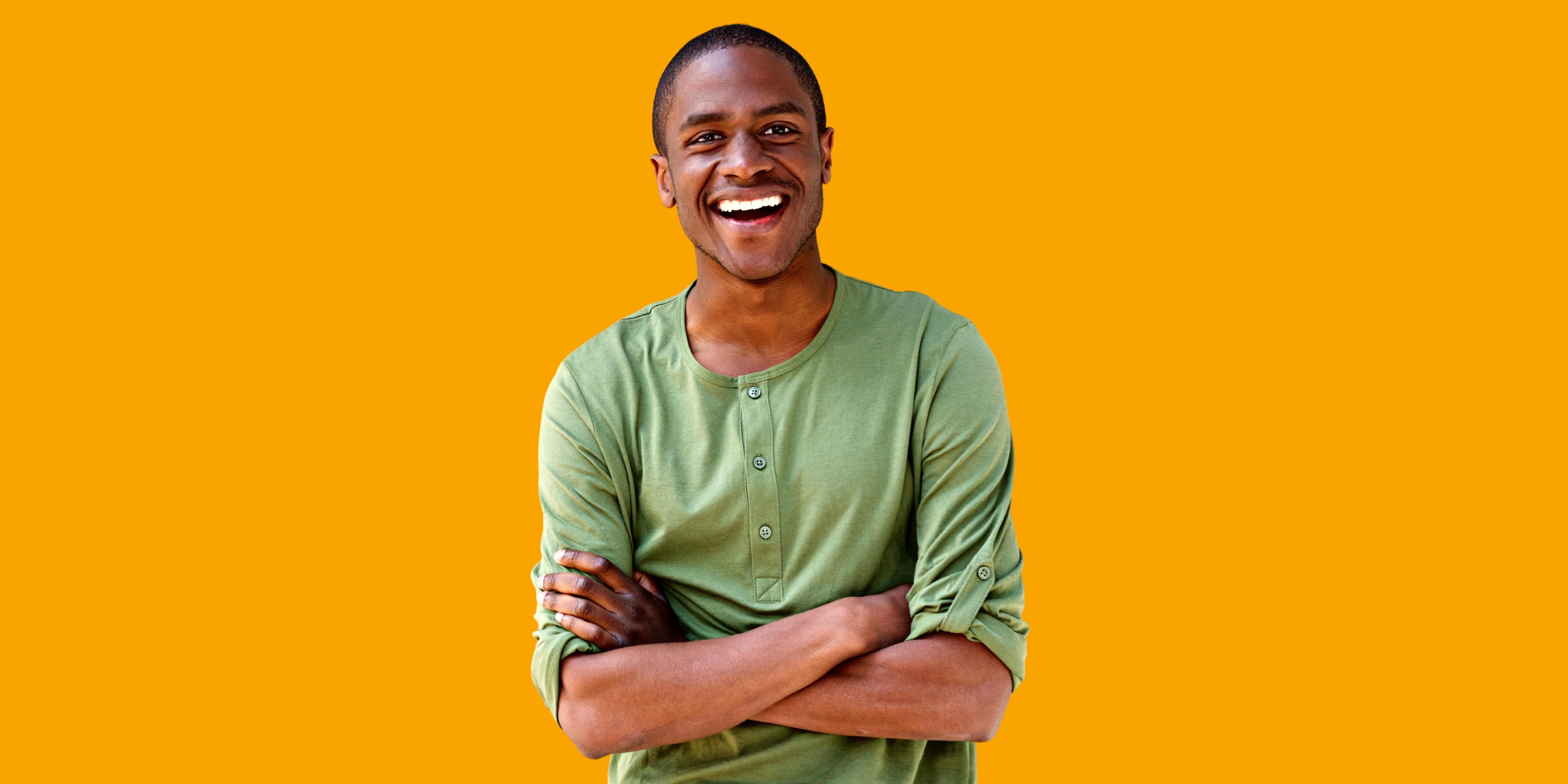 LTA is not only a bookstore and publishing house, but we're also a literary community. We build relationships, networks and bonds that will last a lifetime. Welcome to the LTA family!
Here's a little about our company: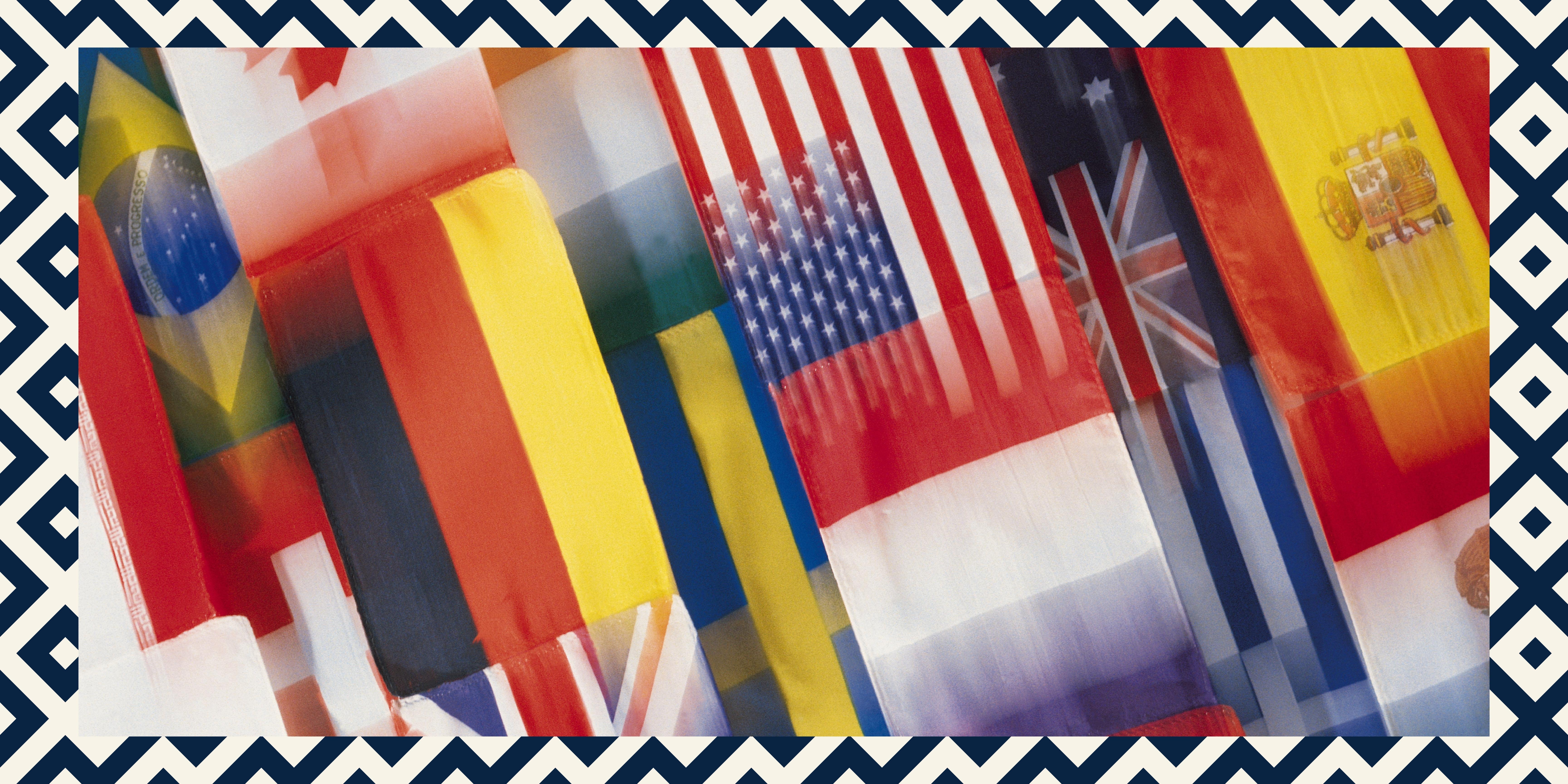 We are a one-stop shop for all of your literary needs.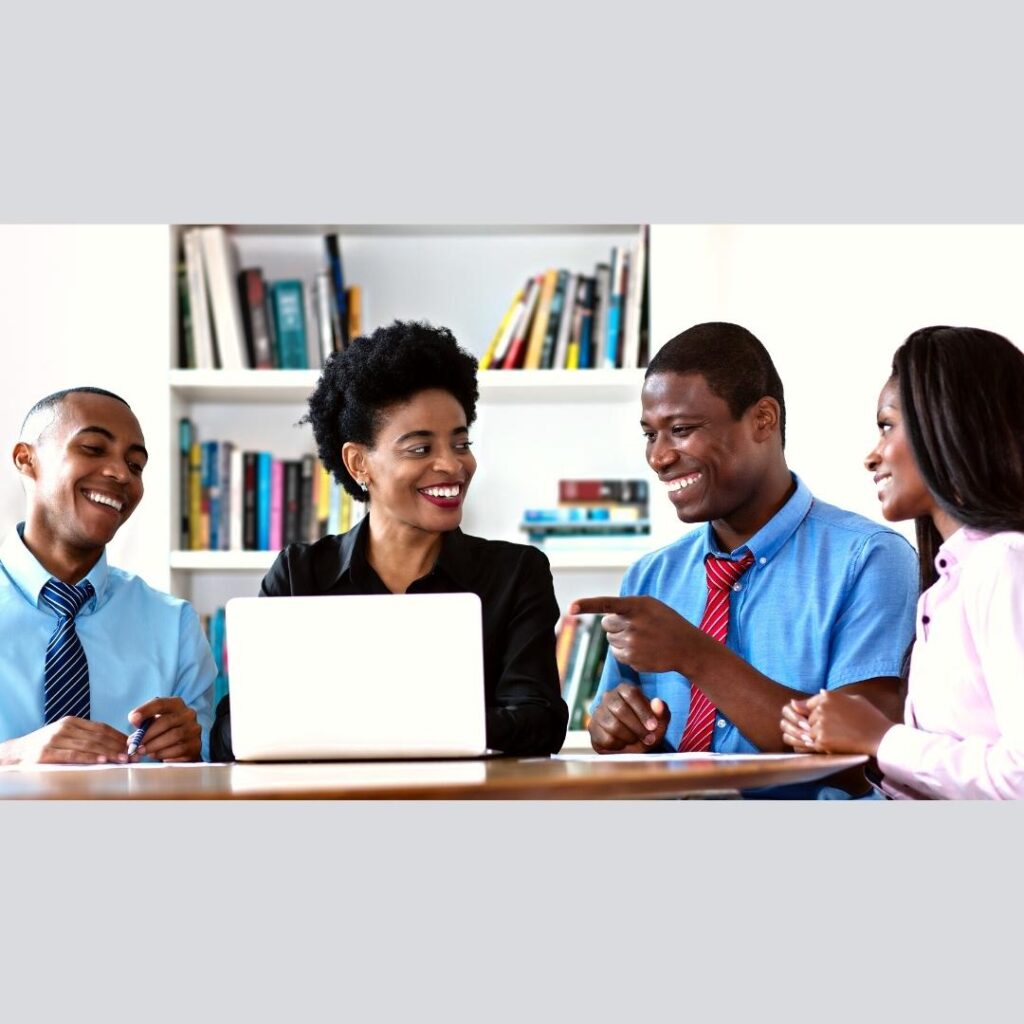 We offer several professional services and products, including:
Manuscript Help
Proofreading
Editing
Book Cover Designing
Book Trailer Creating
Copyrighting
Webpage Designing
E-book/ Paperback/ Hardcover Publishing
Author Copies
Author Spotlighting
Promos
ISBNs and Barcodes
Logos
Social Media Advertising
Blurb Generation
Marketing
Global Distribution
One-on-One Author/ Business Owner Support
Novels From Awarding-Winning and Bestselling Authors
Freelance/ Ghostwriting Services
Black-Owned Business Affiliates
And So Much More!