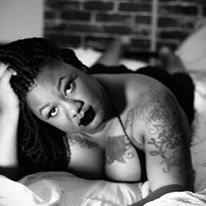 Meet Ruby Wright, the creatively dangerous alter ego of LaTosha The Author. She's a mixture of that tingly feeling you get during pleasurable moments and that naughty urge you get when you're feeling your sexiest. Embrace her and she'll embrace you back. She aims to please.
Ruby's Works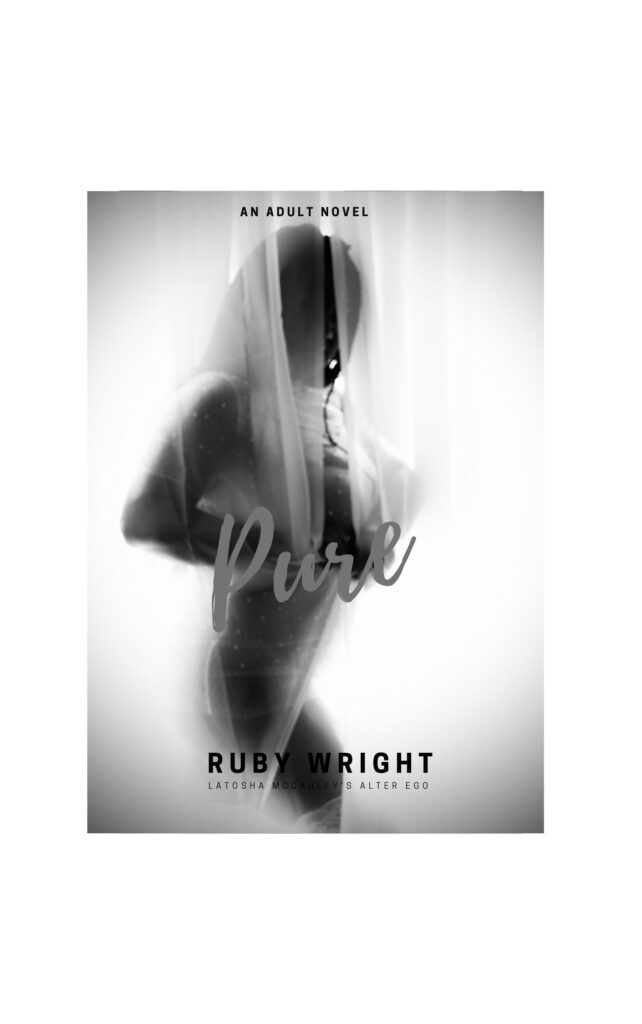 Let Ruby take you on an adventure in her debut novel, Pure.
Follow Angelica, a strong, black woman with a go-getter attitude, down a road that many women have walked far too often. She considers herself pure, but white is known to be the color that gets dirtiest the fastest. How long can she stay blemish free?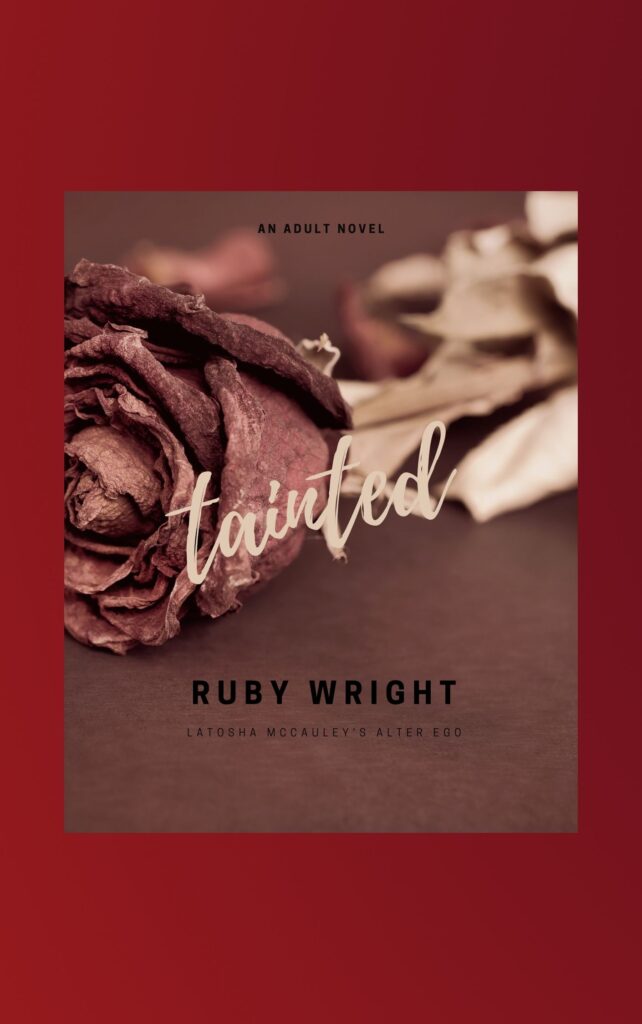 Part two to Pure is finally available! Read

Tainted

today!

Angelica bit off more than she could chew in the last book, Pure. Her inexperience with the opposite sex allowed her to be played with perfectly by the Stevenson brothers. It's all fun and games until the shoe is on the other foot. Now that they're in their feelings, how will they handle a woman that's not?
Follow them as their emotions cause them to make one bad decision after another and lead them down a path of utter drama and chaos. Who will survive after all of the dust settles?